GB beads shop
GB beads shop is more than shop
At the historical groung floor of the main G&B beads building, we would like to offer you the largest range of  pressed, fire-polished, table cut and lamp beads, sorted by color shades,  from our own production. You can choose from an inexhaustible range of colors, shapes, sizes and finishes. We have prepared an offer of jewelry components, bead mixes, seed beads and glass jewelry for you. Our little customers can choose bracelets, necklaces and earrings from the collection of children's jewelry.

Map
Museum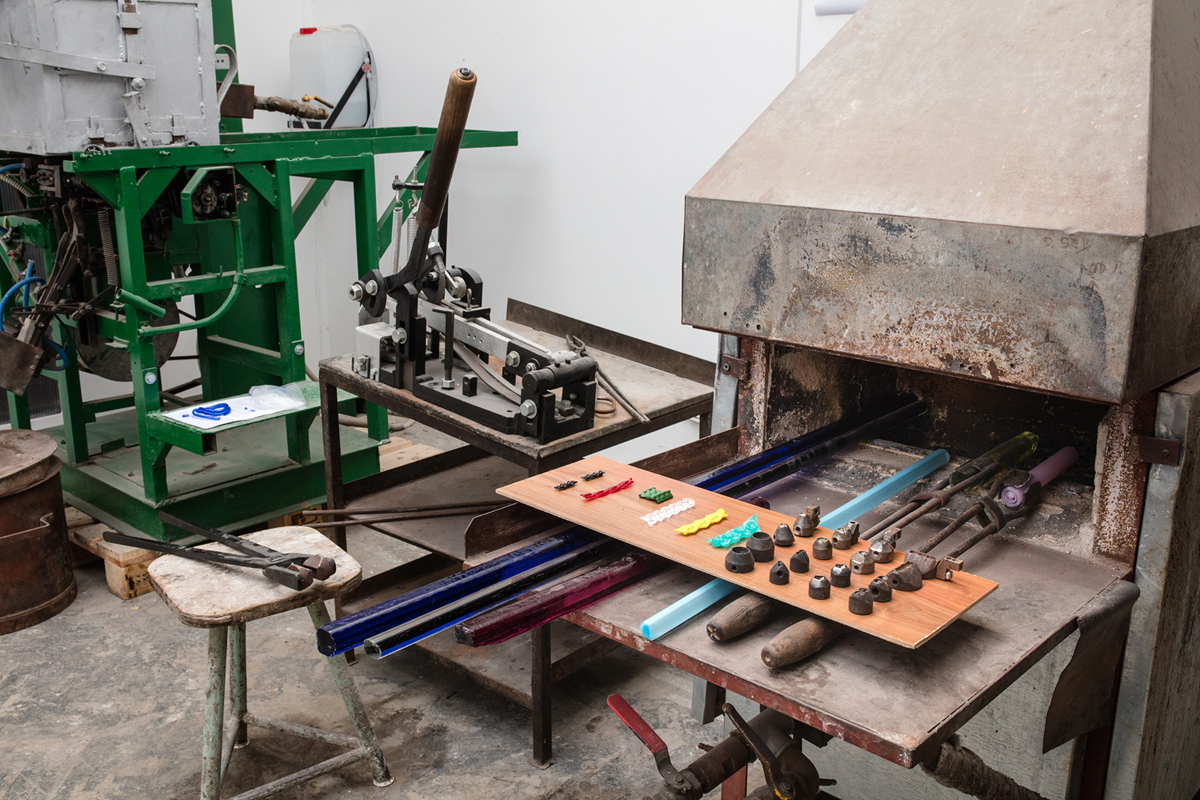 Museum of production of the glass beads delight all keen beaders and lovers of machinery and history. You can view historical photos and materials, where and how the original Czech glass beads were produced more then 300 years ago. We will show you the historical and contemporary pressing machines, several types of cutting and polishing machines, stringing machines and other tools for making beads. The exhibition also includes contemporary sample cards and historical collection of glass lamp beads and jewelry.

More about museum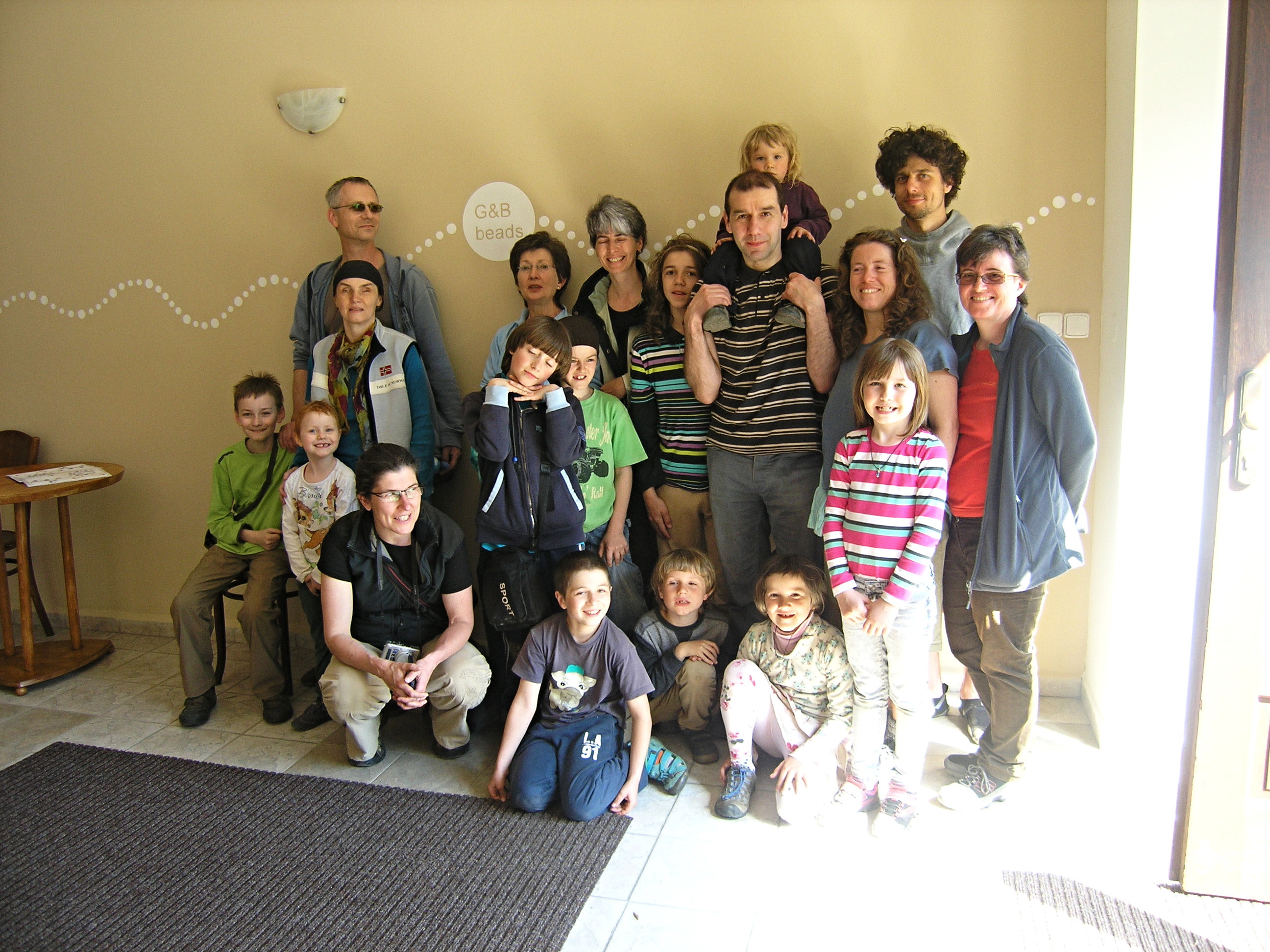 Excursions
The excursion through different departments of G&B beads follows up the exposition of the glass machines. We will show you the current production of the glass beads, you will learn about the raw materials, forms, glass rods, various bead shapes and technological processes. You will be allowed to have a look into the thumbling machines, find out how do we cut the beads on the manual and automatic devides and furthermore find out how do we polish the beads in the special electric belt furnace. You will make your own idea of how much work, patience and skills are hidden in every bead.

Moure about excursions

For schools
Except the tours through our Museum and excursions through the production departmens, we offer also programmes for:
preschool kids - bead stringing, gluing glass pictures
schoolchildren - making the bracelets and easy necklaces
students - teaching basic techniques of making the bead jewellery- earrings, bracelets, necklaces
Show more